Our Pastors
Senior Pastor: Brent W. Taylor, Sr
Emeritus Pastors: Winford & Charlette Taylor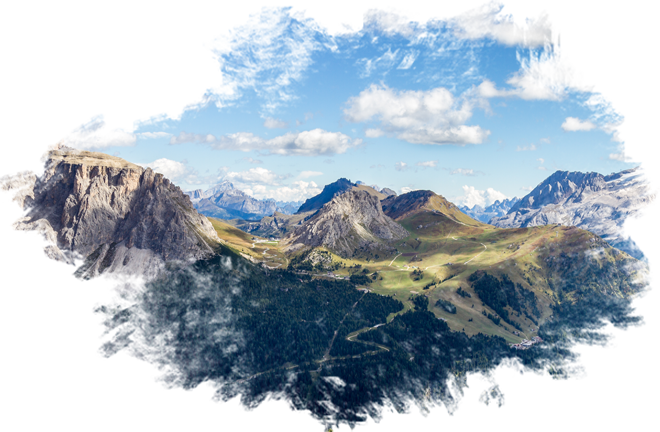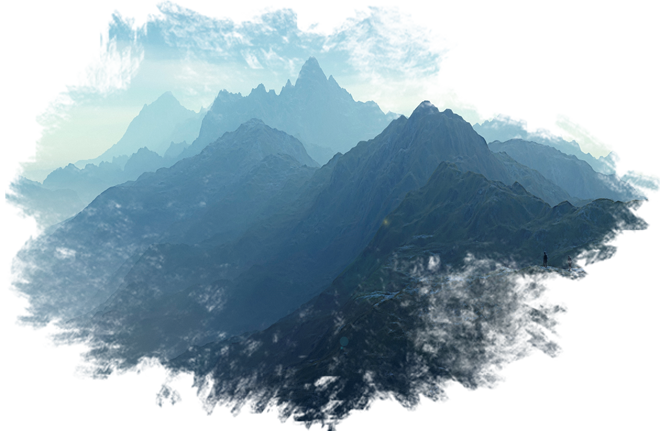 The Mission of Omega Christian Center is to take the gospel of Christ to a lost and dying generation.
To gather those that accept salvation and to ground them in the principles of truth found in the Word of God.
Welcome to Omega Christian Center
Gathering the end time harvest and
building Christ-centered lives.